Phone interpretation services allow you to converse with the people who speak different language. By hiring language interpretation services you can get a real-time interpretation and will be able to understand each other so they can respond in a better way.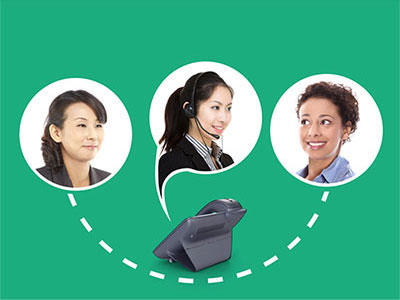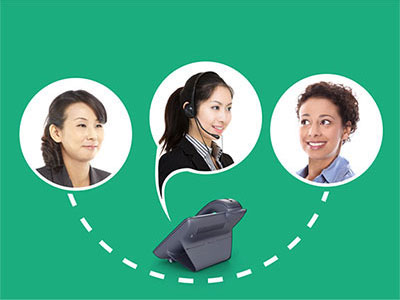 Phone interpretation services have a lot of advantages
No Limitations: You can connect with a phone interpreter easily without any boundaries in the world.Innovations and ideas has created technology which has crossed all the boundaries of language difference and helped people to stay connected without any geographical limitations. Phone interpreterservices have allowed businesses to make international deals easily on the phone without any language barrier.
24 hour Availability: Phone interpretation services are available around the clock. Round the clock availability has helped different vertical industries in solving crucial matters. Phone interpreter services can relieve lots of tension and help in providing life help at any time in any situation.
Anonymity: – Outsourcing Phone interpretation services allow maintaining confidentiality. Interpreters give the confidence to talk freely as they don't feel that their privacy is getting threatened by a third person. It is the main advantages of using phone interpretation services; you will be convinced to utilize the service yourself.
Get instant access to the best telephone interpreting service by outsourcing English Call center.Their phone interpreters have skills of using the highest standards. They offer the most accurate phone interpreting services to help you. Outsource English call center phone Interpretator service to avoid potential risks involved in not using a professional language interpreter. Their language interpretation professionals make multilingual business connections easy for global companies.