Technical Support Customer Services maintain, and enhance your end customer experience that is critical for your business. As an experienced Technical Support partner customer contact center will work with you to establish well-defined process strategies that support your business objectives by taking care of your customer's technical support.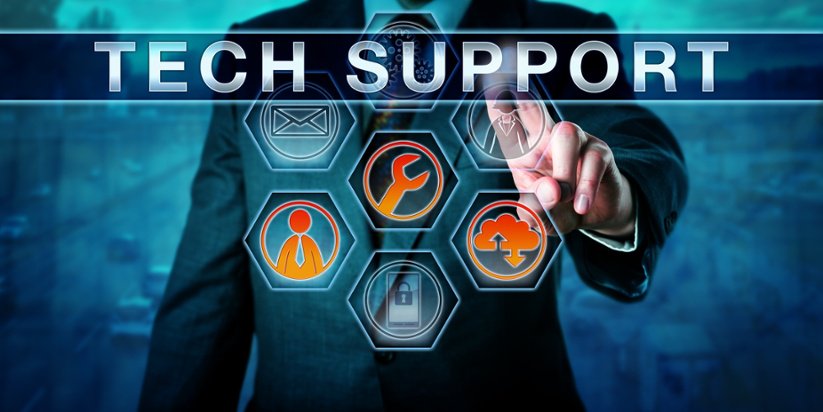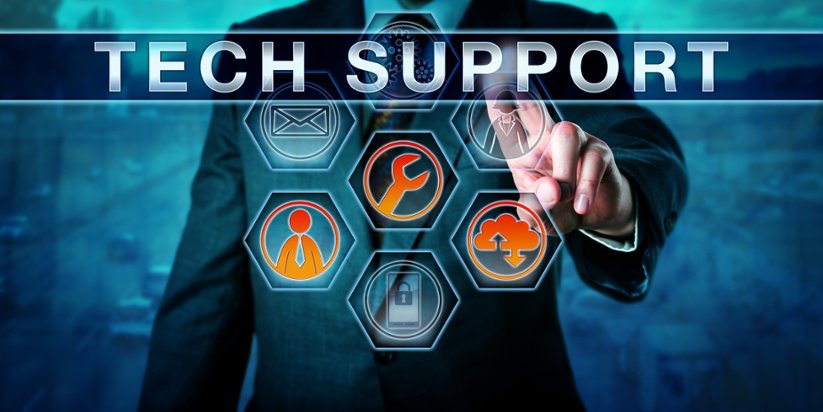 What are the advantages of outsourcing technical support customer service?
Save money: – Outsourcing technical support provides benefits to release capital tied up in hiring manpower, purchasing software and technology. We look after your customers' technical support service related to warranty, installation and starting services needs so you don't have to.
Enhance customer service: – One of the main advantages of outsourcing technical support customer services is being able to offer your customers technology specialist to meet their technical and support needs.
Add value: – Advantages of outsourcing technical support include being able to add value to customers' purchases. So you will have increase revenue without capital investment by up selling warranty support and specialist technical support services.
English Call Center has experience of many years in serving abroad range of specialist technologies and industries. They provide excellent technical and customer support by hiring and training expert repair and servicing engineers. You will have highly skilled project leaders, professional services consultants and help desk for technical support services. You can get flexible and scalable services when required, or even completely replace your in house technical support team, so you can concentrate on your core business. You can also hire multilingual technical support customer services fo your global business needs.