Multilingual Contact Center in India is your best outsourcing partner for multilingual call center services to outshine your competitor. Outsourcing multilingual call centers helps you to get call center services within your limited resources.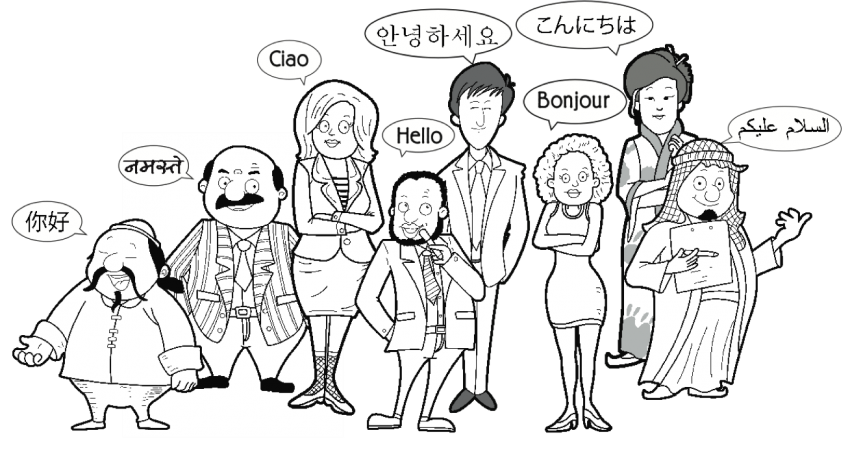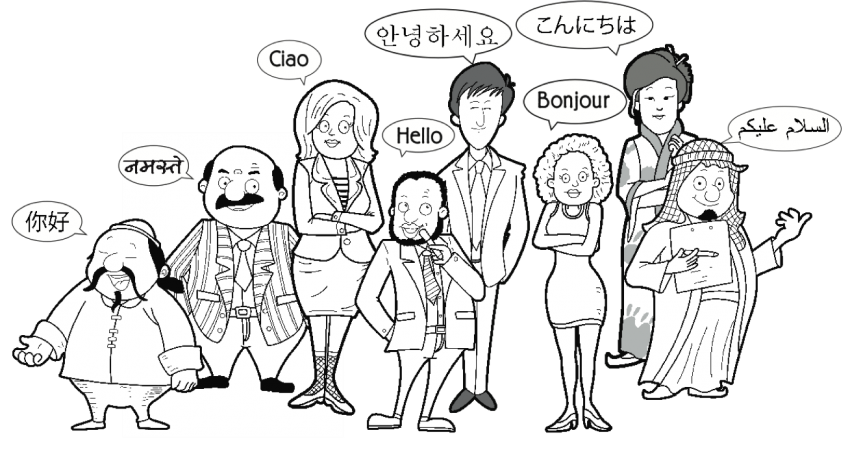 English call center, Multilingual Contact Center in India provides various call center services in different languages to meet the desire of the clients for growth of the company.
You can outsource multilingual contact center for Market Research, Customer Profiling and Database cleansing using offline and online techniques according to the requirement of your business. It will help to increase the efficiency of your sales team.
Multilingual contact center helps in Inbound Call Handling for delivering customer services like customer care and support, live web chat; order taking, answering phone calls, direct response which helps to build the bridge between the customers and your company in the language of local people.
Outbound Telemarketing and Telesales Campaigns for generating leads, appointment setting, increasing sales and growing awareness among the prospects to increase customer acquisition and generating opportunity for new business.
We have skills and technology to handle Overflow and Out-of-Hours Call Handling, online Response handling and Interactive Voice Response(IVR) which will show how efficient is your company among the foreign people and they will trust your product and services.
You can also have the access of avatar dialer for Charity fundraising services if you are working for some noble cause in the area where language is big hurdle in arranging donation. Avatar dialer can be used for marketing of product also by delivering recorded message to mass people about your product or sale in short time.
English Call Center has been serving many national and international companies of different sectors from many years
E-Commerce
Education
Healthcare
Travel
Business to Business
Charities