The objective of outsourcing German call center is to communicate with the customers who speak Deutsch. The need of multilingual call center is to expand your business among the ethnically diverse customer base. Outsourcing German Call Center services can be perfect move to understand cultural diversity, attend your customer and reach out to more customers. Communicating the customers in their mother tongue can help to build trust in the people for your product.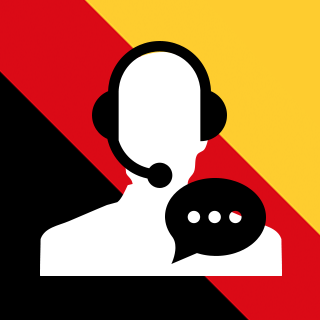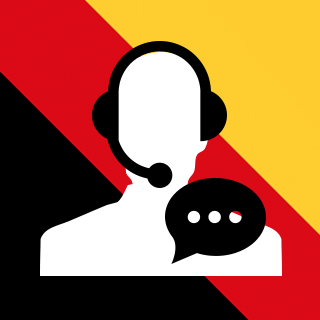 Benefits of outsourcing German Call center
Expansion of your business: – Outsourcing German call center help in the expansion of your company by communicating efficiently with them on your behalf. The German Call center agent can give more accurate knowledge to the people in their mother tongue in order to convert prospects into your customer.
Enhance customer experience: – German Call Center allows you to meet your customers' standard as they discover their needs, wants and expectations and cater their needs in native language.
Omni-Channel Support: – Outsourcing call center services allows you to get advantages of omni-channel support and helps customer meet their needs on the platform of their choice. It increases the customer satisfaction level. It help your customer reach to you through more communication channels like phones, text, or social messaging apps.
How English Call Center will help you German Call Center Services?
Experience: – By outsourcing English Call Center you can get experience and knowledge of German Call Center Services. Our staff is trained for the services so they can take care of each call and provide you the best results.
Technology: – Outsourcing us can help you get advanced technology in order to meet the ever altering demands of an exigent business. We are well equipped with technologies like avatar dialer predictive dialer, BGP, IVR, ACD back up of power, internet and data and different software etc.
Wide range of services: – We provide data capture services, lead generation services, cold calling services, customer services, phone answering services, order taking services and many more services.
Contact us for more information