Portuguese customer services call center enables you to cater unique needs of Portuguese customers in their native language Portuguese. Portuguese is official language of many countries and has large contribution in world economy. When you understand Portuguese customer's unique need and take care of it at your best your business will flourish among them.. Portuguese customer service call center understands the nature of the Portuguese and are better equipped to provide bespoke services to the customer.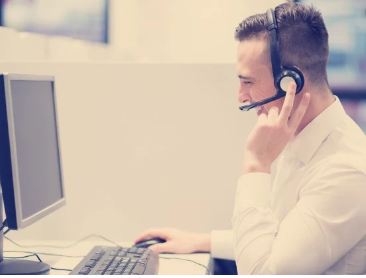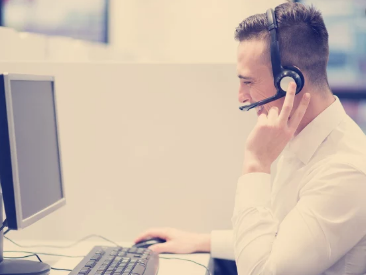 Benefits of hiring Portuguese customer service call center
Flexible Hours of Operation: – You can provide customer service whenever you want 24x7x365, 12x7x365, 8×5 or after hours, etc.
Multiple Channels: – You can deliver service through multiple channels Phone, E-mail, Live Web Chat and Social Media.
Choose Shared or Dedicated Agents: – You can choose Portuguese customer service, tech support service or sales solutions on shared agents basis where call center provides work for multiple clients at same time or dedicated agents that can work for just one client i.e. your company.
Easily Scalable: – You can get customized services that are easily scalable to suit your business needs. Yu can increase or decrease your agents according to your requirements.
Cost-Saving: – You can save huge money on investment and hiring staff. Moreover you can have peace of mind and can focus on your core business.
Outsource your Portuguese Sales, Customer Service and Tech Support for both Brazilian Portuguese and Portugal Portuguese to English Call Center to get tailored made services for your business. You will get state-to-art technology with experienced staff for your multilingual call center services.