English Call center offers Portuguese customer services to answer the queries of the local people in Portuguese languages.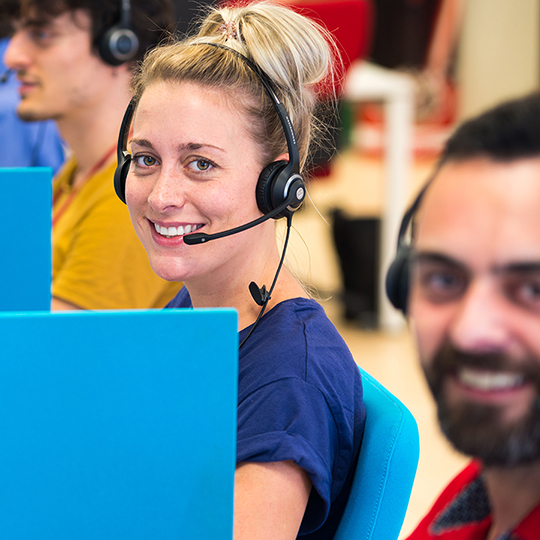 We provide Portuguese customer services for Portuguese people that require expertise in Portuguese language. We will expertly communicate with the Portuguese people to be more competitive by explaining your views and ideas in their native language. Especially for pre sale or post sale queries people need a customer care services to clear their doubts.
Advantages of hiring Portuguese customer services for your Portuguese customers
Portuguese Speaker Agents: – English Call center offers Portuguese speaking agents for companies to deliver your message of business to those people who can communicate in Portuguese to expand your business. Our agents speak Portuguese language with proficiency and effectively with Portuguese people to build your brand.
Multi-channel Platform: – You can provide customer care services to your Portuguese customers on omni-channels which will help your company to look big in size and increase your customer trust and loyalty for your company.
Technology: – You will get cutting edge technology for your Portuguese customer care services which will reduce waiting time and any delay in answering the call. The customers will be happy by getting good and efficient services and build more confidence in your product.
24 hour availability: We work with the clock to provide our client the facility to serve their customer on their favorable time. You can cater your Portuguese customers on their favorite time. You an also provide 24 hour services to them.
English Call Center believes in good relationship with their clients so they provide total transparency in work. You will get absolute transparent billing system without any hidden charges. You can judge the quality of work on real-time yourself. You will get daily report and feedback of customers which you can use for improvisation and development of your business. We believe in our clients growth.