When you launch a new product or business in foreign country, language is the barrier. You need some one who can act as an inter-mediator to convey your message in the language they can understand to the people about your product as quickly as possible so they can become your customer. Call center in India provides call center services in multilingual.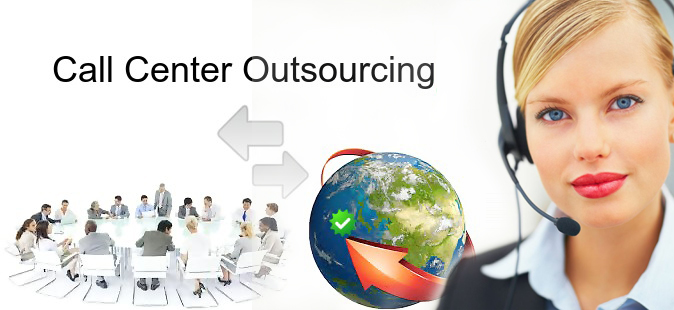 How Call center in India promotes your Business?
Call center in India helps providing personalized services by contacting your customers in their native language through telephone or internet to promote your brand within your decided budget. You will get latest technology and best trained call center agent.
How English call center in India helps to promote your business?
English call center contact customers on telephone or internet in the native language of prospects to create interest for your product.
Our call center agent helps in deliver the message of the project to make people aware of positive features of your product in the language the prospects understand which helps in branding your product.
You will get recording of each call and list of feedback of what people are saying for your product. So you can improve your quality and services of the product if required.
ECC adopt multiple channels including calling, video conferencing, online messages, SMS, social media networking and emails for promoting your business.
We use technologies like marketing automation software, cloud based data, predictive dialer and avatar dialer to promote your business.
ECC call center in India has a team of consultation for their clients which guide them in the right direction to promote their product and services. Our aim is your growth.